Who Needs to File?
Tax deadlines are approaching, and it's time to make sure you make sure you get the right form in to the IRS.
Long Distance Drivers

Long-distance trucker or driver, running independent businesses.

Small Business Owners

Small business proprietors that own and use heavy vehicles.

Trucking Fleet Owners & Operators

Owner or operators of a small trucking fleets.

Tax Professionals

Of course, tax professionals filing for drivers or heavy vehicle owners.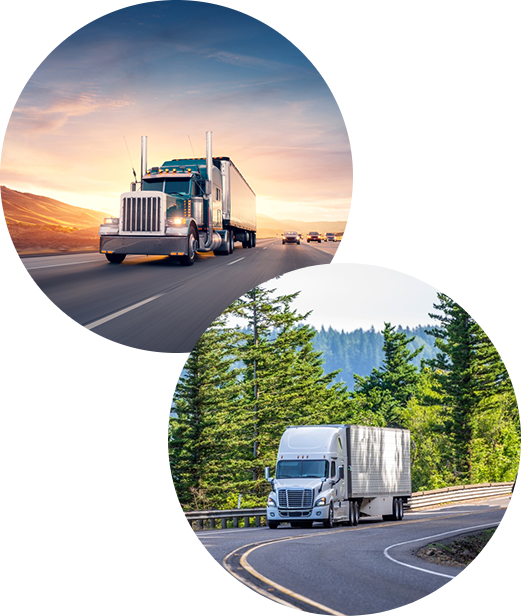 In short, those who have a registered heavy highway motor vehicle with a gross weight of 55,000 pounds or more will need to file. Those with a truck used for 5,000 miles or less - 7,500 for farm trucks - are required to file a return, but not required to pay.